Ok here we go, the bio part of the website...(I'll keep it brief)
I am a graduate of the Savannah College of Art & Design where I majored in Sequential Art. Visual storytelling has always been my passion with a heavy focus on comic books. I have worked on comic book titles such as Popular Comics, Forbidden Gallery, Tales from the Tomb and more. Other freelance projects include album covers, book covers, storyboards, music videos and character designs. 
In my day job I play the dual role of graphic designer and video producer/editor.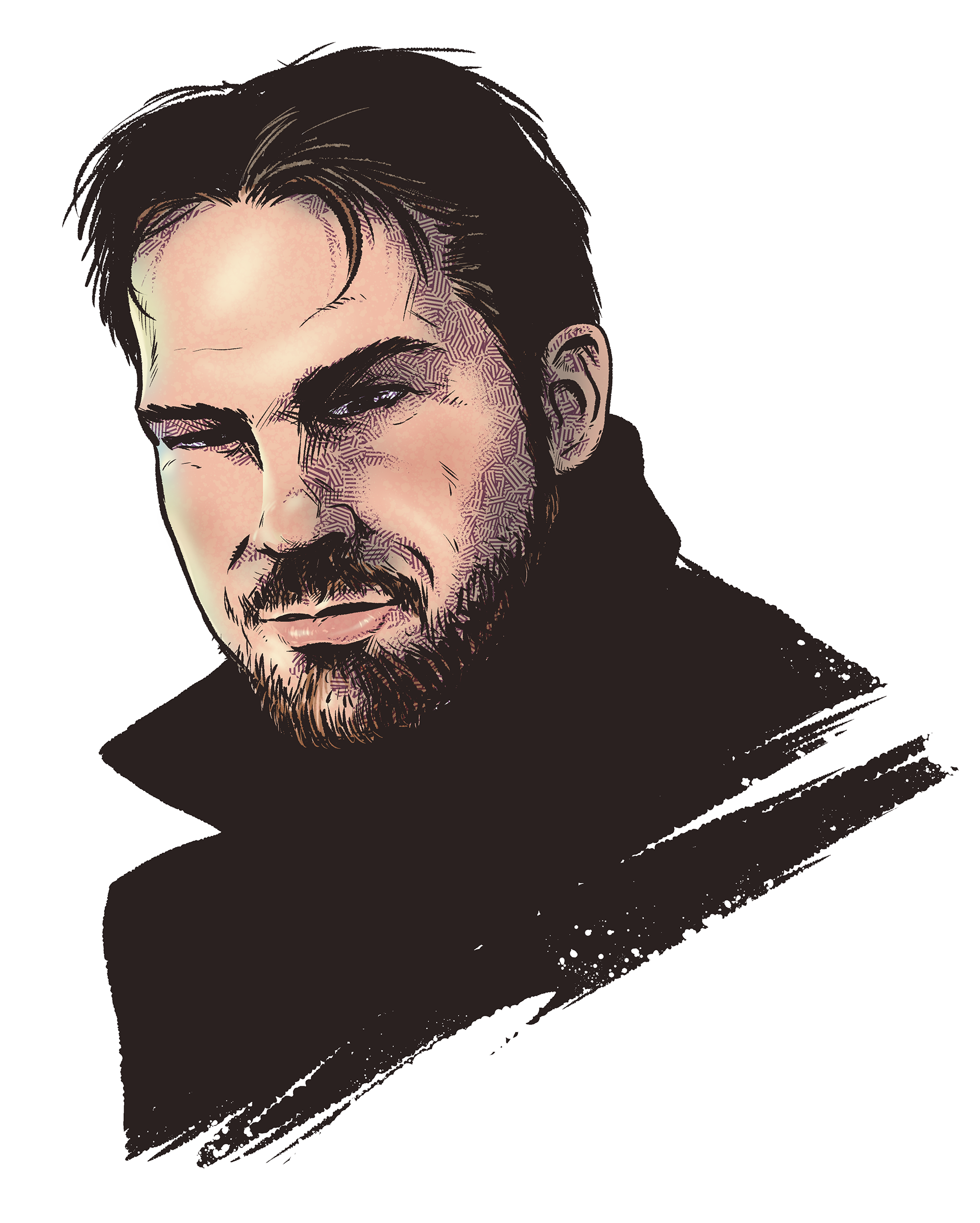 Fill out the form below to contact me about your project needs